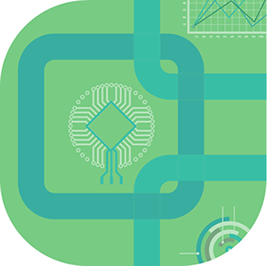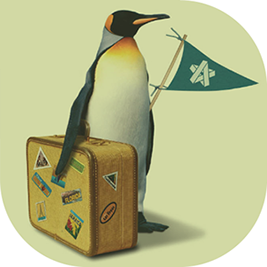 Mission:
To generate exceptional communications that
excite the imagination
and bring brands to life.
We enjoy... creativity, innovation, strategy, well told stories and vision.
Color and texture, type fonts, photography, illustration and even Power Point. Paper stock, press checks, photo shoots, client meetings, conference calls, deadlines and late nights. Coffee, cold pizza, a plethora of charts and graphs, emails, emails and more emails. Art direction, design, production and traffic. Trying at times, but its the work we do and absolutely love.
We enjoy... hiking and camping in the North Georgia mountains...
We enjoy... renovating our 100 year old house in Decatur, Georgia,
a wonderful, never ending project...
We enjoy... our two crazy cats, Louie & Lola...
STUDIO 2B CREATIVE, ATLANTA, GEORGIA, ©2016 STUDIO 2B CREATIVE
© Copyright Studio 2B Creative 2017